Make Money!
Be a GoSplit Affiliate.
GoSplit
Affiliate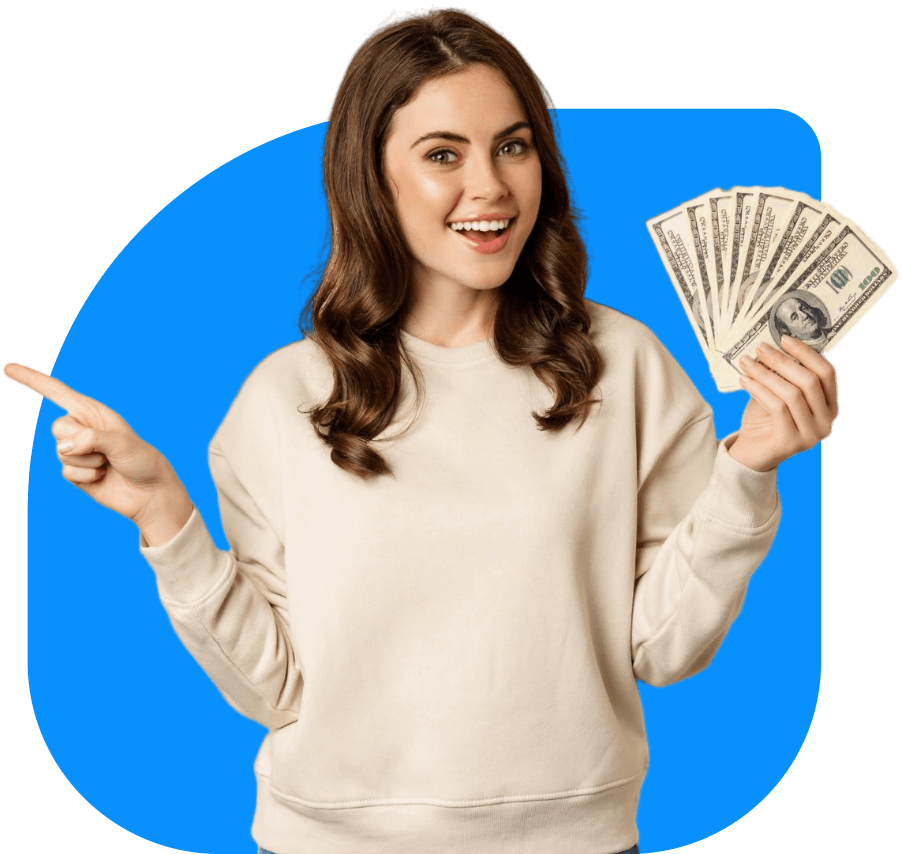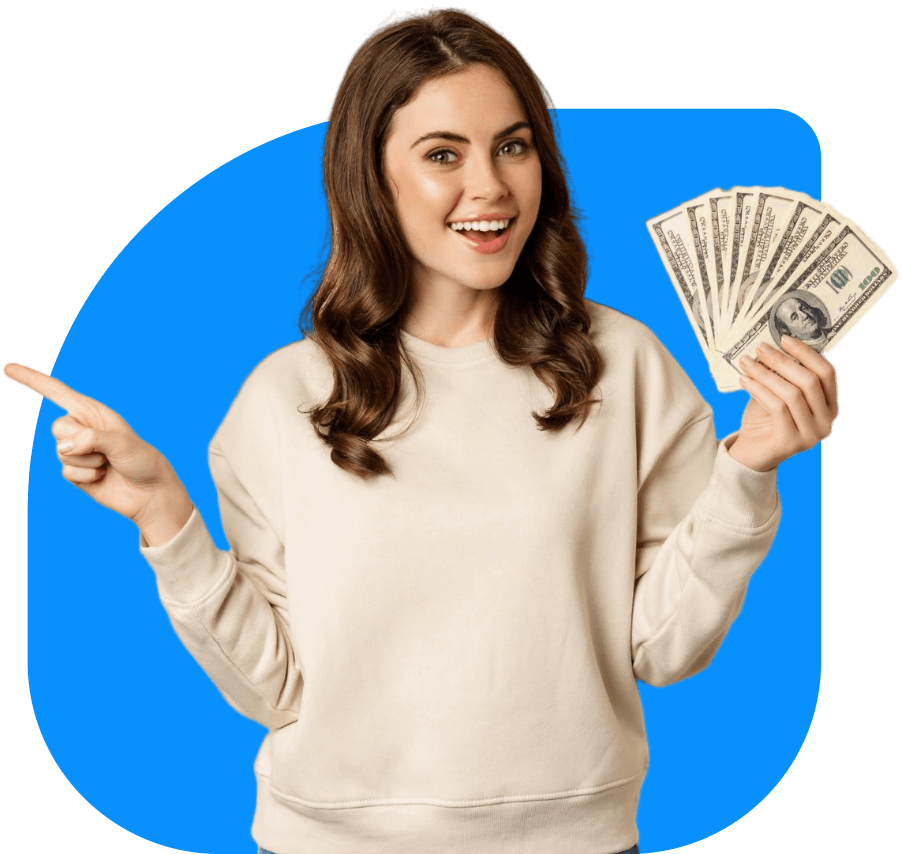 How it works?
Join as an Affiliate

It's free to get started. Register to be an affiliate by filling out a form.

Promote GoSplit

Send invitation links with your friends via your website, blog, Facebook, Twitter, YouTube, Instagram etc.

Start Earning

You will earn €1 for the first purchase or successful share, and €0.35 per subsequent purchase by your referral!
Why join in us?
Easy earnings

GoSplit is a platform that allows all users to earn money in various ways, without the need for you to put in the effort to sell products of us. All you need to do is have users join GoSplit through your invitation link and successfully share or purchase, and you can enjoy a continuous stream of income!

Highly competitive commissions

We offer competitive invitation bonuses. The more people you invite, the more you earn, and there is no upper limit!

Lifelong and sustainable income

We offer sustainable income not only first order earnings

You will earn revenue not only from attracting new users, but also from every renewal and purchase made by your referred users on any subscription product.

We are sufficiently upright and generous to provide you with a lifetime referral relationship.

Our affiliate program is different from other platforms as we permanently store the binding relationship between you and the user you referred in our database, rather than using cookies. So even if users clear cookies, change devices or networks, it won't affect your continuous income from their purchases and renewals.

Track your success

GoSplit gives you access to a dashboard with all the necessary information that'll help you track your success. After you register as an affiliate, we will provide you with a unique dashboard that includes all the information about the orders generated through your referral, such as payment dates, order amounts, earnings from renewal orders, estimated settlement time, and received earnings. This comprehensive dashboard will help you track every successful transaction.

Enormous market size

The online subscription market has a massive customer base of nearly 1,000 million people, but there has never been a reliable platform to protect both users who hold memberships and those who want to buy them at a lower price. Therefore, a significant portion of your followers and audience are our potential customers, so there's no need to worry about the number of earnings. Join us now and start earning money!